Ms. Robin | Northern California | 510-228-8700 | msrobin@robinsmojo.com
Schedule a Reading or Root Work with
MS. ROBIN
MY RATES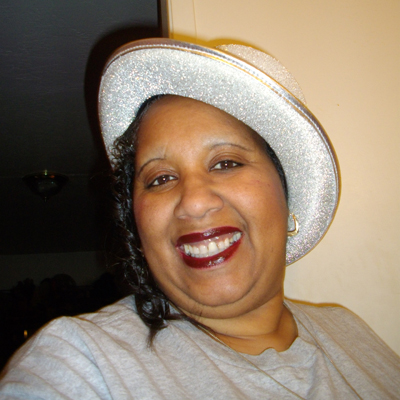 Ms. Robin
Northern California
510-228-8700
msrobin@robinsmojo.com
Psychic tarot card, pendulum, and spiritual readings. counselling, and consultations are $100.00 for a half-hour to an hour-and-a-half, flat fee.
Rootwork, Spell-Casting: Please call to discuss rates. I take on a certain number of pro bono protection and blessing cases per year for senior citizens, as Spirit leads me.
My readings are conducted Monday through Saturday 10AM to 5PM Pacific Time.
Please note that I am located in the Pacific Time Zone in California. I appreciate your taking any time differences into consideration when you call.
You may book my services and arrange payment by calling me during my business hours. If I am not available when you call, or if you call outside my business hours, you will be forwarded to an answering machine. Please leave your name, phone number, and a brief message, and I will get back to you as soon as I can. If there are days or times at which you cannot receive a callback, please leave that info in your message and be sure to mention your time zone.
I work by telephone and in person. From my location in the East Bay region of the San Francisco Bay Area, I serve psychic reading clients and hoodoo rootworking clients all around the world as well as in my own local service district comprising Berkeley, Oakland, Richmond, Emeryville, and El Cerrito, in Northern California.
ADDITIONAL SERVICES
In addition to the services listed above, I sell hoodoo oils, hoodoo baths, hoodoo floor wash, lucky money mojo bags, magic anointing oils, magic vigil candles, magic bath blends to remove crossed conditions and jinxes, hoodoo return love candles and conjure honey jars, hoodoo black magic candles, hoodoo luck oils, good luck candles, money drawing candles, hoodoo business success candles, hoodoo love baths, hoodoo spiritual incense, hoodoo colognes, hoodoo candles, ritual candles, Southern conjure spell kits, hoodoo spells for you to cast under my direction, hoodoo dark magic oils, and more.
Return to Robin's Mojo Home Page